Sapphire Bay is a $1 billion mixed use development located on the shores of Lake Ray Hubbard. With features such as a Crystal Lagoons amenity and an island entertainment component with an incredible synchronized water and video show; a resort and conference center; a world class marina; and the Surf and Beach Club, Sapphire Bay will become a national destination for conferences, vacationing families, residents looking for a unique place to call home, and businesses who want to locate where their employees can live, work, and play.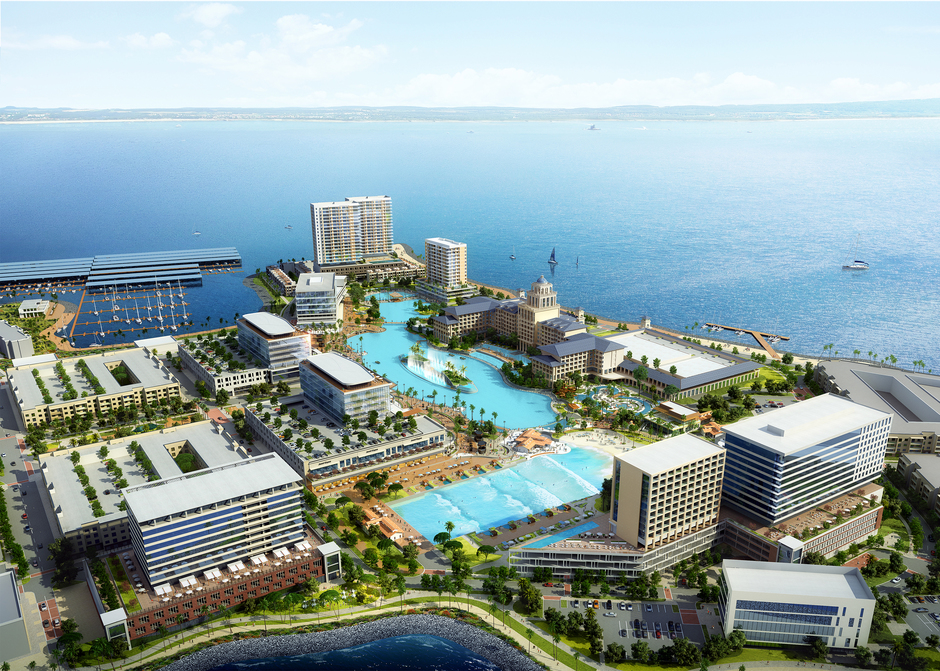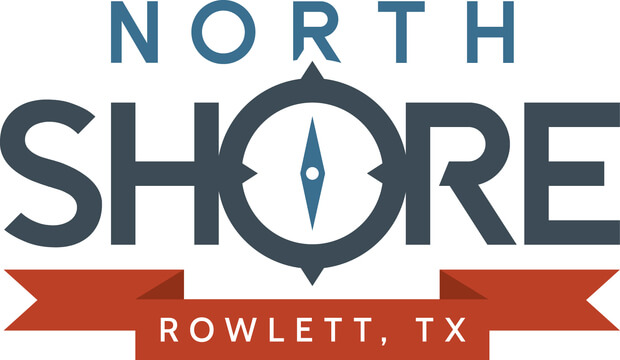 North Shore Employment Center
As a part of Realize Rowlett 2020 Phase III, the Rowlett City Council authorized the North Shore Planning Initiative in 2013. Located along the PGBT, North Shore offers over 1,000 acres of vacant land. As a part of the process, the City commissioned a marketing plan and target industry analysis to identify potential targets for the development. Staff is currently working in partnership with land owners to market their properties to national site selectors, and commercial realtors as well as targeting master developers to create a cohesive project for the area.
Rowlett was one of the original Dallas Area Rapid Transit (DART) member cities and opened its first station in 2012 on the Blue Line (Downtown Rowlett station), providing an optimal location for urban transit-oriented developments. The station created an opportunity for unique Transit-Oriented Developments, and the City created a Downtown Tax Increment Reinvestment Zone to help spur additional development by providing needed infrastructure improvements. The building at 3901 Main St. will be redeveloped into retail and/or restaurant space and there will be a new two-story construction at 3913 Main St., doubling the retail/restaurant space currently in the Downtown Rowlett. The City began the reconstruction of Main Street between the Roundabout and the President George Bush Turnpike Spring 2019. The project includes rebuilding the street, sidewalks, curbs, drainage systems, landscaping, and lighting.
For more information on how the Downtown Rowlett came to be check out www.villageofrowlettdowntown.com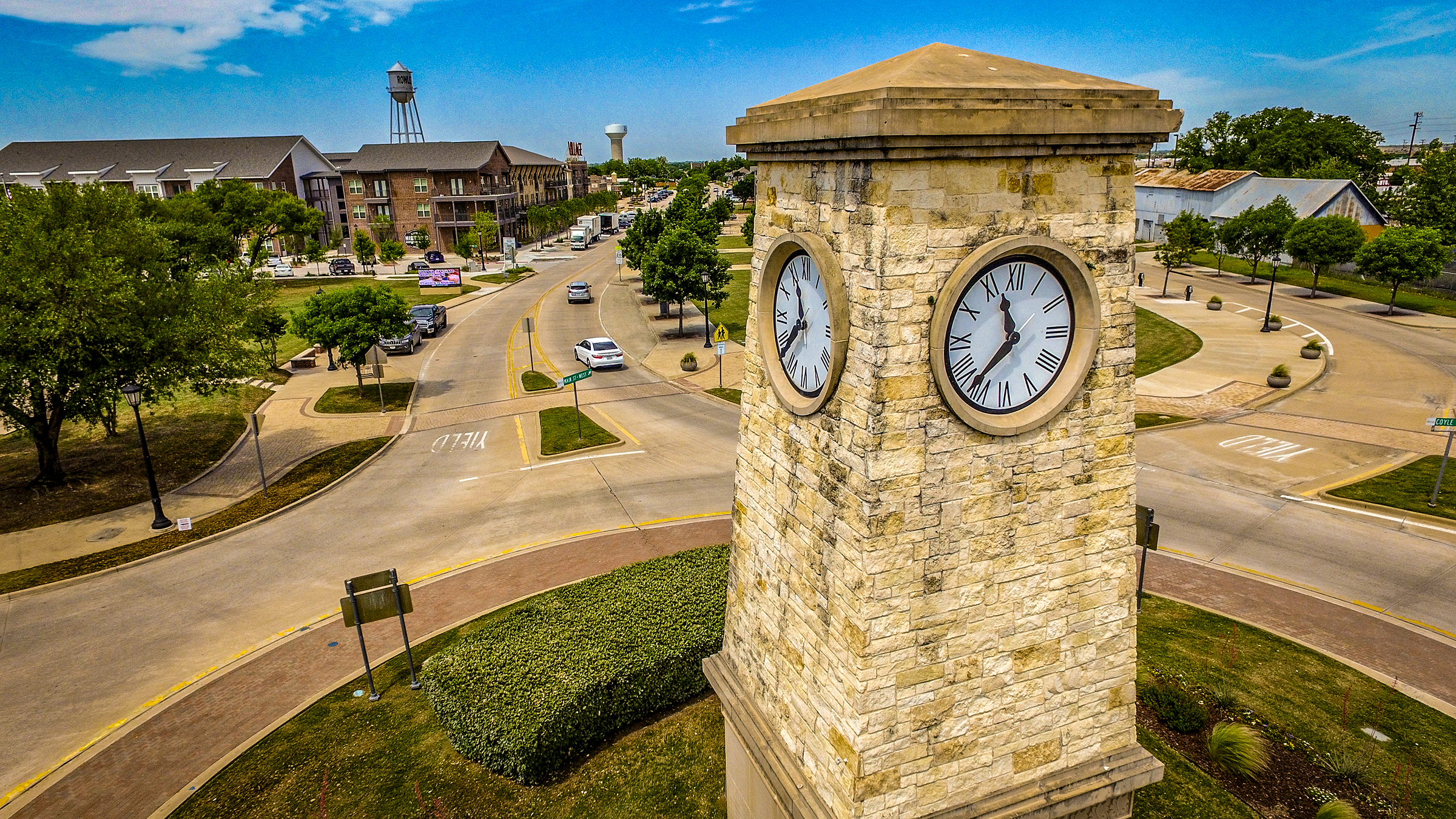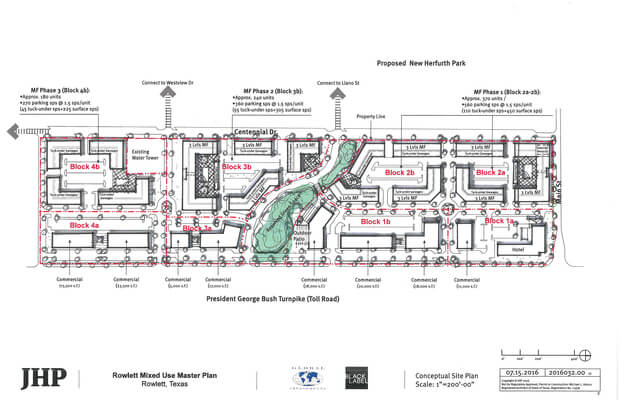 Located at the Southwest Corner of the President George Bush Turnpike and Main Street, the Global Site is a vacant tract of land to be transformed into a mixed-use development to include apartments and retail/restaurants. It is also located adjacent to Herfurth Park which will undergo a $6 million renovation in the coming years.
---
New Retail & Restaurants
What's Coming and New to Rowlett?Tiger Spa Car Wash: Tiger Spa Car Wash is a full-service car wash that offers detailing services, unlimited wash club, and headlight restoration. Coming Soon! 8900 Lakeview Pkwy Across from Wendy's and next to...
---